How Many Know Their Package?
By Dr. Nandkishore Rathi Updated on Aug 2, 2023
---
All people having a job strive to get into the next level of career growth. It may be in terms of quality of work, level of responsibility or increase in pay-package. When 3500 million people with job (across globe), aspire to grow in their career, only a few realize their dream; that is because of 'self-awareness' and 'work-awareness'. They are, either institutively or through a mentor or coach' understand 'who they are' and 'what kind of industry & job' is right for them. They know what kind talent they possess, what kind of work they enjoy and what kind of 'expert' they can become.

An expert is a person, "who solves complex problems in a particular kind of work/industry/domain consistently & repeatedly, with ease, effectiveness and happiness"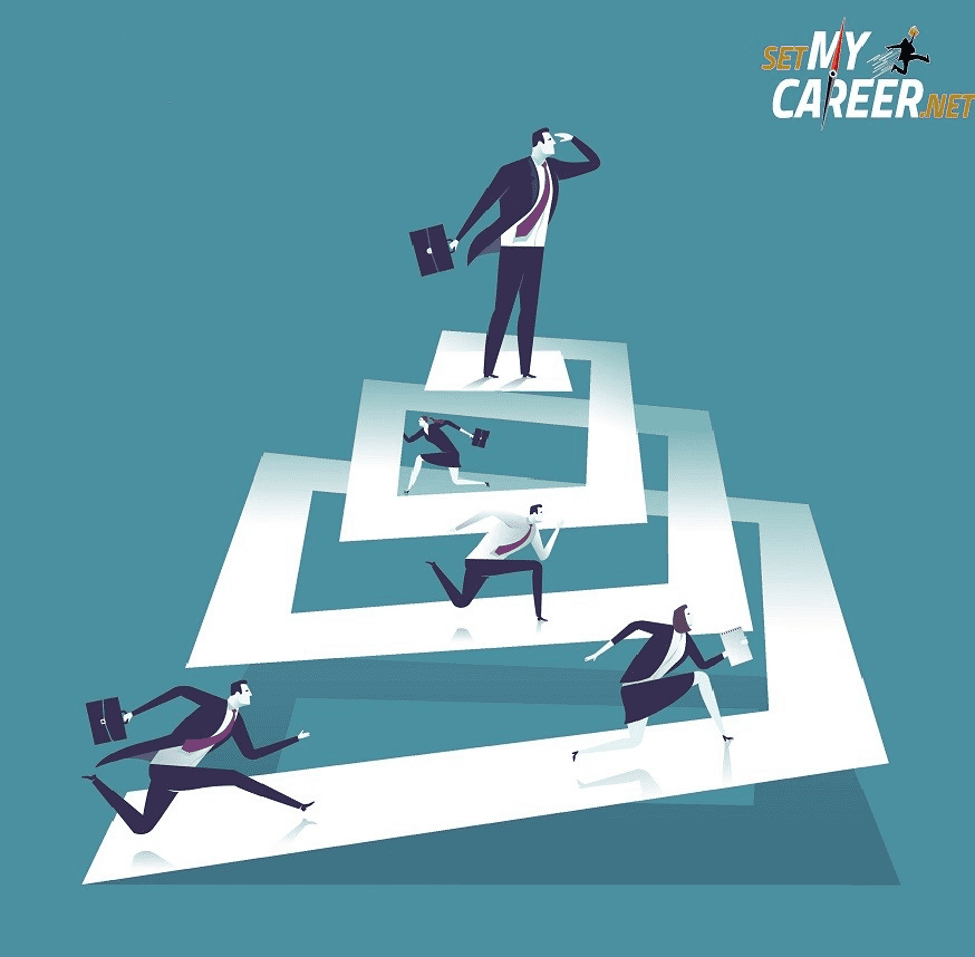 Following factors make a person an expert:

Awareness of one's natural talent (what he/she is best at).
Awareness of the deep-rooted interest (what he/she enjoys doing)
Knowledge of the subject matter in the area of interest
Work experience in the right kind of role & industry
Small & big success stories in the day-to-day (right kind of) work
People's acceptance, appreciation & recognition for one's work
All the above happens when one looks at CAREER from a long-term perspective and develops a clear VISION on intended career path (as against short-sighted path/decisions). All the above factors, when connected well, create a 'package (mastery)' which gets you a good PACKAGE (pay) that you truly deserve, because only experts are recruited for higher-level responsibilities and more critical work.


Without rightly crafted and executed 'CAREER PLAN', career becomes too many ups and downs, finally resulting in a plateau & decline. So, know your 'PACKAGE of work' to get a good 'PACKAGE of pay'. Take Online Career Counselling to know the best options for you. Or you can also take a psychometric career test to know yourself better and choose the best fitting career.