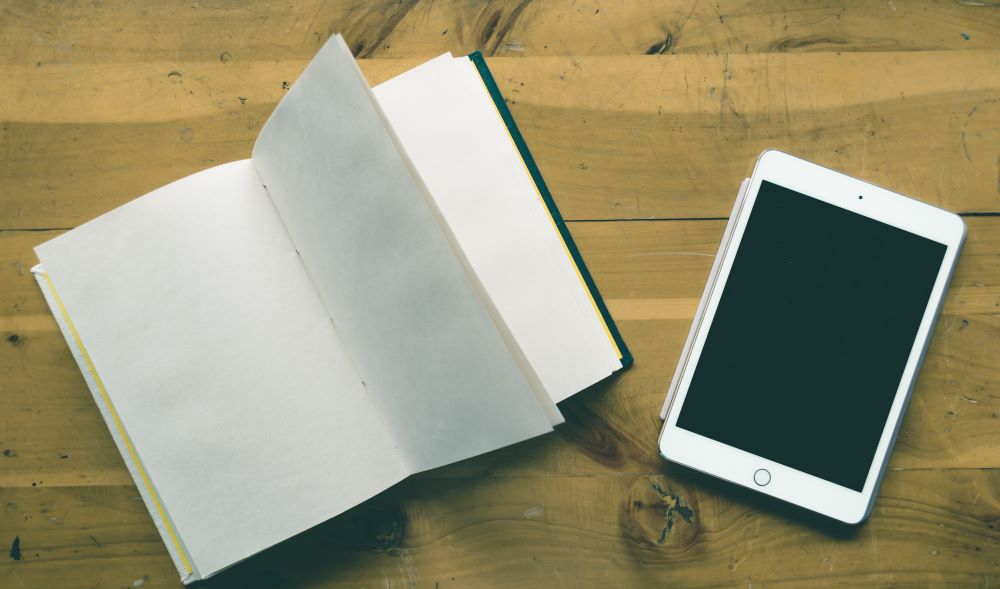 13 Career-success Strategies
Every phase, every stage and every step in your career journey is critical, whether it is schooling, colleging or working. The reason being the already pursued education and work experience cannot be undone because time is a perishable commodity. Success is all about right decisions based on self discovery & self understanding. To be successful and happy in a career few decisions and strategies are critical without any doubt. Here is a short but insightful E-book by Dr. Nandkishore Rathi, where he has distilled 35 years of his experience, knowledge and interactions with a diverse set of industry segments and people.
Whether you are a mature teenage student or senior level executive, this book will benefit every career oriented and ambitious individual. Even parents of 8th-12th std students and graduates will find this book very useful in steering the career decisions of their child. Currently employed industry executives, those on a job break, those aspiring for their first job and those looking for senior management positions can find answers to many of their past, present and future career challenges. Industry managers heading the teams, HR executives managing succession planning and recruitment experts hiring right candidates can immensely benefit from the content.
The book contains 13 strategies on 'how to succeed and be happy in your career'. At whatever stage of career you are at present, you will find 'what is the next right thing' that you need to put in your action steps to reap maximum benefits from your career endeavours. There is a strategy for any stage of career that you are at present; even for people on the verge of retirement.