Meet Our Career Experts
Learn more about the experts who review our career articles to make sure they are accurate, updated and trustworthy.
The SetMyCareer is a team of certified career experts who ensure our content is high-quality and inclusive.
Get to know the passionate Career Expert, Career Counsellor, social workers, Career Coach, psychotherapiest, and other career and mental health professionals and educators.
Review Board Members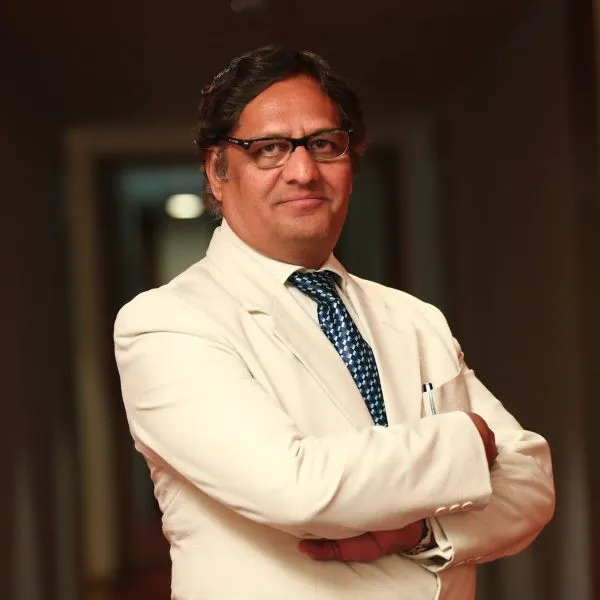 Dr. Nandkishore Rathi
Senior Career Expert
Dr. Nandkishore Rathi is passionate about identifying people's passions and helping them create and lead successful and fulfilling careers. With 30 years of experience and interactions with thousands of students, academicians, and corporate executives, he has developed a range of career services aimed at benefiting individuals seeking a breakthrough in their professional lives.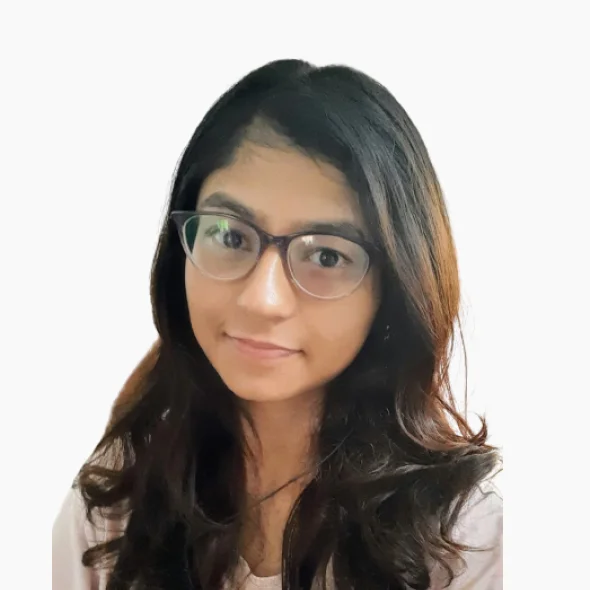 Akanksha Jha
Career Counsellor
Akanksha Jha is an experienced professional with 6 years of expertise in the fields of counseling and HR. Her specialization lies in career counseling, BPD, Generalized Anxiety Disorder, and relationship counseling. Akanksha's diverse skill set and compassionate approach make her a valuable resource for individuals seeking support and guidance in their personal and professional lives.
Get In Touch
No. 14/595, 1st Floor, Nanjappa Reddy Layout, Koramangala 8th Block, Bangalore 560095