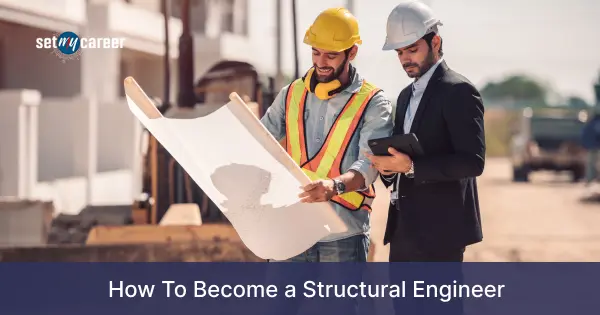 Structural Engineers design, plan and oversee the construction of new buildings and bridges, or alterations and extensions to existing properties or other structures. Structural Engineers are primarily concerned with designing and constructing buildings and structures that are safe and capable of withstanding the elements to which they will be exposed, as well as improving the structural integrity of existing buildings.
The duties of Structural Engineers includes to preparing reports, designs and drawings.
They are also engaged in making calculations about loads and stresses, selecting appropriate construction materials and providing technical advice. They also obtain planning and/or building regulations approval and monitoring and inspecting work undertaken by contractors, administering contracts, managing projects and inspecting properties to check conditions/foundations.
Work Environment
Most Structural Engineers work either for construction/engineering consultancies where they focus on designing structures and tend to work in an office environment or for contractors, where they will oversee the construction of the structure, working on site. Most engineers will be specialise in a type of project (or infrastructure), such as bridges or buildings.

Working hours for consultant structural engineers are typical office hours, with some overtime to meet deadlines, engineers working on site tend to have longer hours and shiftwork.
Entry Level Education
Bachelor's Degree in Civil or Structural Engineering. M.Tech. (Structural Engineering).
Is This Career Right For You?
---
Are you feeling uncertain about your career path? Not sure which direction to take? Take the first step towards a fulfilling future