Undisputed #1 Since 2010
---
21st century student and industry executive is driven by strong likes and dislikes. They are not ready to accept mocked-success or opinionated influence. They want their answers through facts, figures & data, but touched by the inner voice. We give this experience to our clients. We have guided more than 40,000 students and executives over last 10 years, and have grown organically to be India's #1 career guidance company by customer satisfaction (reviews) and referrals.
Video Testimonials
The Beneficiary Speak
All
Students
Graduates
Working Professionals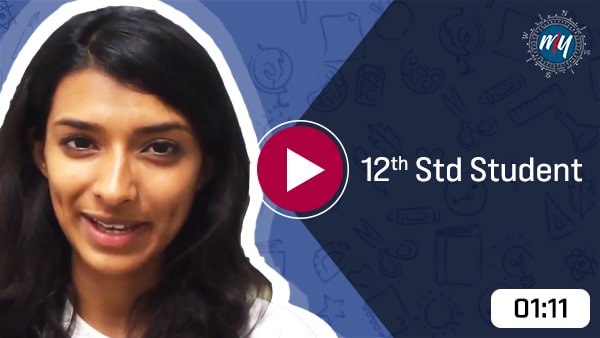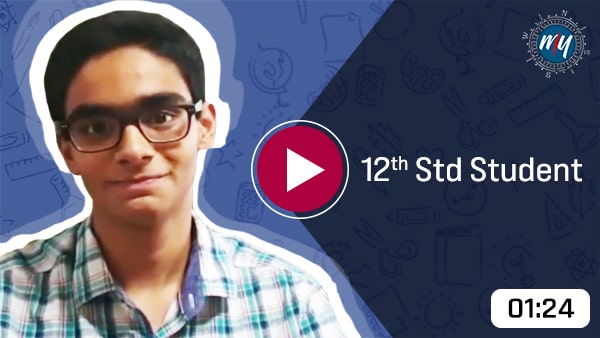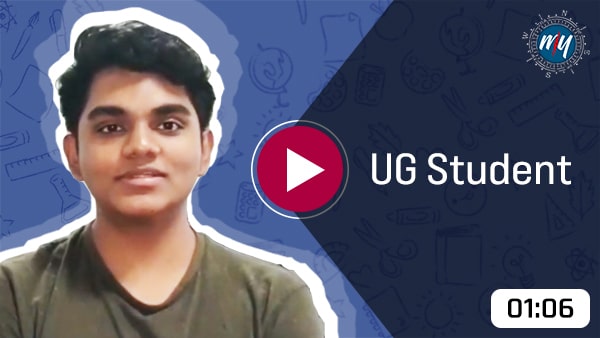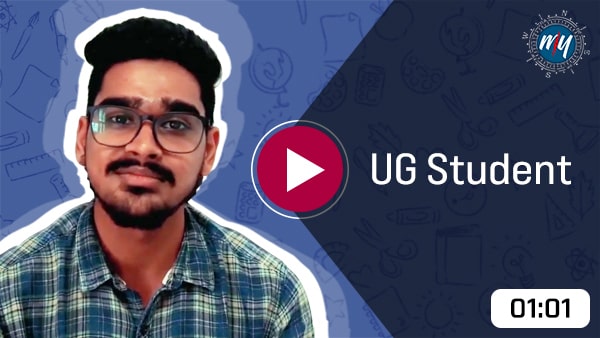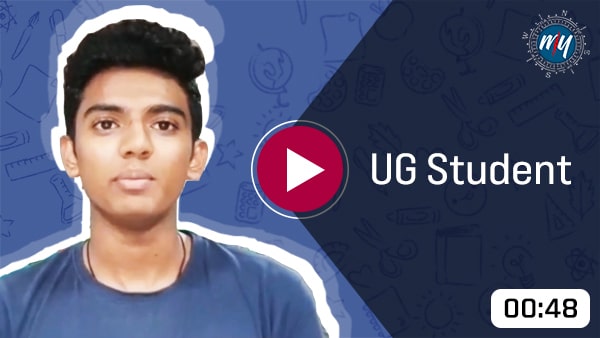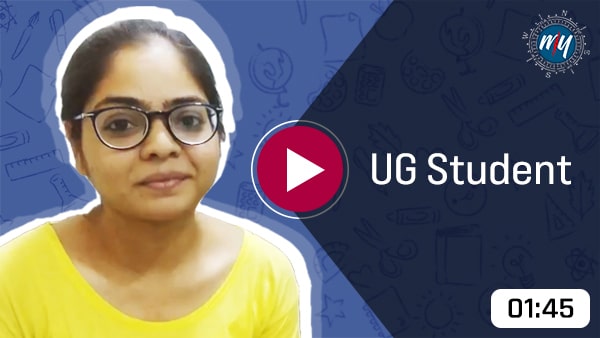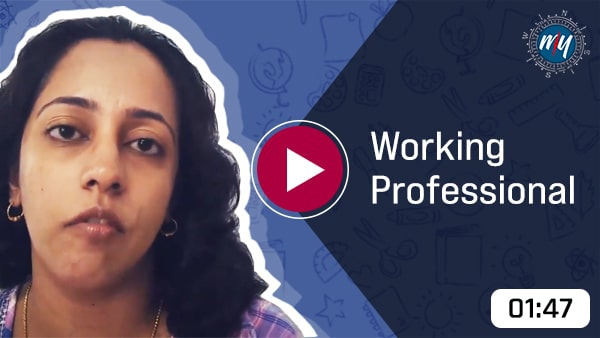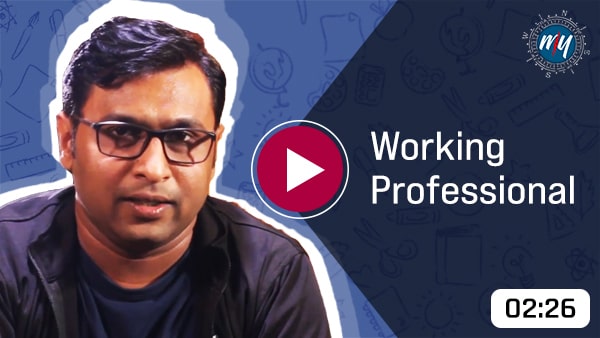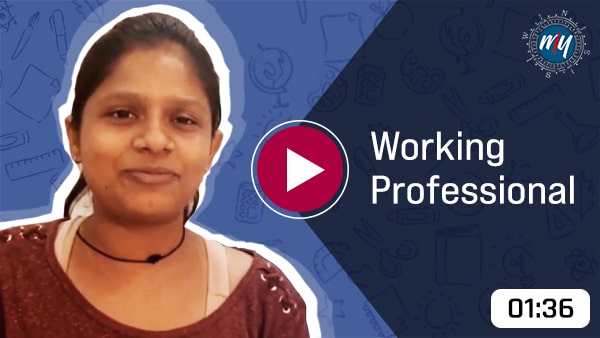 Testimonials
What they are saying about us
"With my 2 years of it experience with an it degree, I was quite disturbed with my career. I was not growing and was not happy. every day was nervous. finally 2 of my friends told me about their experience with setmycareer people. I took their process. They assessed my talent, personality and discussed every issue with 2-3 rounds of discussion. I got all my doubts cleared. I am very happy with overall confidence I gained. "
Satyabala
(Working Professional)
"Had less clarity on what I wanted to do, whether I was at the right place, whether I should study further, etc. Loratis has helped me address all these issues, helped me know myself better, helped me understand my strengths. I can work and live life with better conviction now"
Ajeya Bendre
(Graduate)
"I`m really happy after attending the counseling because i got a clear picture on what to take up for the the betterment of my future. Loratis is my guiding light. I will take up the course as consulted by loratis to achieve success. Hope I get my big break soon after I finish this course. I`m sure this course will be a boon for me."
Rishank
(Student)
"The session has helped me understand myself, my inner abilities and strengths. They have also made a clear path for me to choose my career with out any confusion. I got a proper clarity about what I have to do next. And about the staff, they are very polite , friendly and also very patient. They made me feel comfortable through out the session. In total, It had a good experience with them and the sessions."
Sharvni
(Graduate)
"I was confused before I came here to Loratis. I did not know if I was taking the right decisions and whether the decisions I had already taken were right. But now I have got a clear view about my abilities and interests. I am very impressed by the methods of analyzing the overall qualities and potential of an individual. I thank you very much for clearing my doubts and helping me for taking the right decision."
Nikhil
(Student)
" It was a great experience for me, as I got to know about where my true potential lies and what will the best career option for me, coming from an engineering background and strong will for not continuing in the technical field i was very confused as to in which direction I should be taking my career in, but the counsellor Fidahusain settled my maximum doubts. Of course the ultimate decision lies with me but to decide what will be the best for you is a big thing to decide, so anyone confused should surely visit this place."
Yoshita Bhora
(Working Professional)